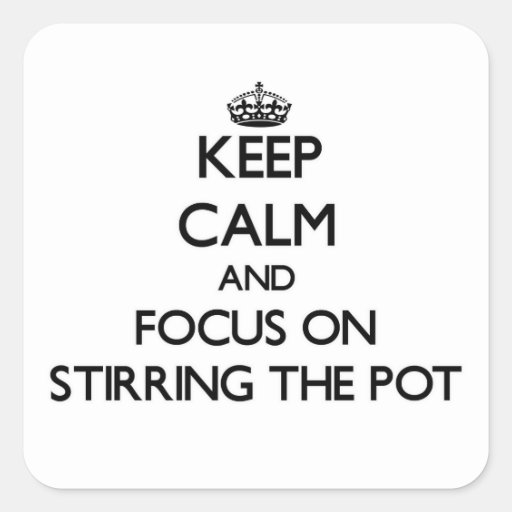 Did you see this story in the
Times of Oman
yet? It's garnering quite a lot of comments over on the
facebook page
and has spurred me to write something on this currently semi-neglected blog.
The gist of the story is that an Omani travelled to the USA to attend a seminar for which she would receive university credits (as stated in the story) and was denied entry because her visa was for "tourist/business" purposes. Which is not education (which was not explicitly stated in the article).
The undertones in the article written by the ToO journalist are quite obvious though:
Headline:
Omani woman handcuffed after being denied entry into the US (conveniently neglecting to mention she had the wrong visa)
First line:
After
enduring
a 16-hour flight from Muscat to the United States (because it was a hardship that she was put through, obviously being forced to fly there).
Further down the story:
"I felt that I had been treated like a criminal". Err, that's because she was a criminal, having broken the law by attempting to enter the country with an incorrect visa.
The comment about a finger in the poor woman's back as she was pushed into the room is about the only thing I can see in the entire article that upsets me (about the actual story that is), because no one should have touched her and that is obviously unacceptable if proven true. Who wants to fly for the best part of a day only to turn around and fly back because you couldn't get into the country you were trying to. Having been turned away at the UAE border because of having a valid passport that expired 5 months later, I feel her pain. Border guards the world over can be difficult, but that is their job, to enforce the laws governing entry and exit from their countries.
I've noticed that the Times of Oman has been stirring the racial tension pot a bit lately (last 12 months or so in a more progressive manner) and again I'd say that this is the Times of Oman stirring up the racial pot once more. Remove the Headline and accurately describe it and it's not so scandalous, remove the fact the woman had to
endure
a flight to the USA and then highlight more clearly that she had the wrong type of visa and then all of a sudden you have what this "story" really is, which is nothing interesting and not worth reading. Add in a few small bits of pepper and we've got another anti Western article which is firing people up to post all sorts of ridiculous comments on the facebook page, and more sadly, discuss amongst themselves and in their social circles.
My personal favourite comment was, "This is why I hate Americans". The irony of that having been written on a computer (or phone) using software designed for the American market (perhaps even designed in America) on a website owned by a company that is based in America.
Why did that person comment that this was why they hated Americans? Because the journalist who wrote this, in my opinion, was looking to stir the pot to increase readership and didn't report the stories facts as clearly as he could have.
Am I right? I don't know. I just seem to be seeing more and more of these articles lately, and I'm picking on the Times of Oman more than anyone else because I only get the Muscat Daily (which I don't read because it is quite simply terrible) and the Times of Oman, which I do read because it's better than all the other English language dailies here (not counting the Gulf News, which I don't read regularly but always enjoy when I do).
Has anyone else noticed this as well or am I just losing my marbles?
le fin.
The Omani who got handcuffed after being denied entry into the US story
Reviewed by
Sythe
on
Monday, May 09, 2016
Rating: