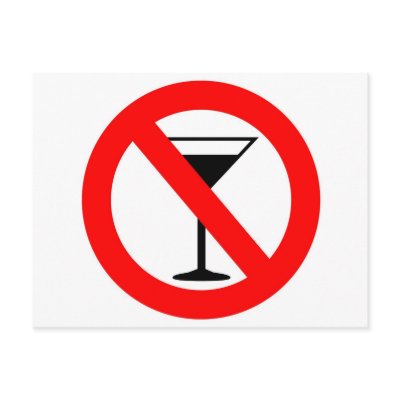 Quite a few people have been in touch with me to let me know that
Pavo's
is
not allowed to sell any booze at the moment
. I've now been and confirmed this as true - since October 1st, Pavo's has not had a license to sell booze. The current line out of the mexican restaurants camp is that they are
awaiting the renewal of the license
any day now. I guess the people at UpTown are waiting too.
First, dancing was stopped at Pavo's (temporarily apparently, but that never got re-started), and now the booze selling has been stopped. Local business magnate,
Pankaj Khimji
, who has an interest in Pavo's will have to flex his wasta muscles to see if he can get the booze license lifted. Perhaps he can threaten to cut off all
Phillip Morris International products to Oman
for a while (PMI own the Marlboro brand of cigarettes amongst other smoke brands)! It has been rumored that PK was told that if he sold the restaurant, he would not be able to sell the liquor license either, so perhaps the days were numbered anyway.
Time will tell, but there are also reports of the
Golden Oryx
having lost it's liquor license too. Why are the hotels allowed to have alcohol but not restaurants?
O Sole Mio
and
Passage to India
are also reportedly on the chopping block as well. If tourism is such an important deal for Oman, one does wonder why this ridiculousness is going on. Oh well, not a lot I can do about it. Given the rent that is charged for the location, I wonder if Pavo's will remain open for much longer if there are no over-priced strong margarita sales augmenting profits?
One side note to make: Mumtaz Mahal and Left Bank are on Government Owned land are leased, and they are allowed to keep their liquor license. Heh, so that's fair then.
le fin.
Confirmed: Pavo Real is now dry
Reviewed by
Sythe
on
Tuesday, October 04, 2011
Rating: