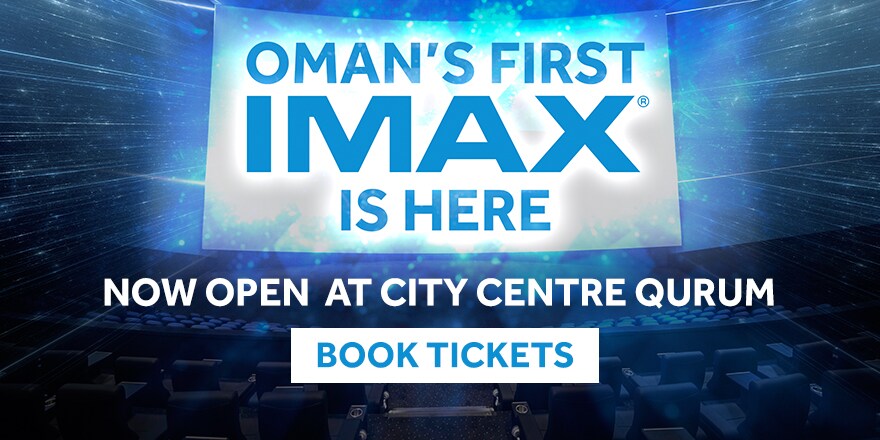 Well I was quite excited to see that during the Eid break,
VOX at QCC
started presenting movies in IMAX. IMAX, in case you are not a cinema fan, is a movie presentation format that is a much higher resolution than typical projection formats. In other words, it's a much better image quality.
A piece of useless trivia, IMAX is an acronym for Image Maximum. Now you know. Oh, and it's Canadian technology of course ;)
IMAX presentations at the
VOX QCC
branch are available daily, and cost RO 4.5 for regular seats and RO 6.5 for VIP seats, from tomorrow and for the next week they will be presenting The Magnificent Seven in IMAX (the premiere is tonight), and then presumably there will be an IMAX presentation each week as we move along.... I'm looking forward to seeing the next Star Wars flick in this format!
le fin.
IMAX movies now available at VOX Cinema Qurum
Reviewed by
Sythe
on
Wednesday, September 21, 2016
Rating: