My bar, the Potted Parrot... usually has beer on it!
With Christmas just around the corner, I wanted to know which was the best budget bottle of bubbly to stock up on for the inevitable run of Christmas parties that get thrown in the next month. As it turns out, there are actually a lot of bottles of sparkling wine (purists only call it Champagne when it's come from that part of France called Champagne). There are so many that I decided to stop buying them when my stash grew to 22 different bottles of sparkling wine. So I ended up just buying a selection, but ensured I got the cheapest and most expensive (under RO 10) from each shop. For anyone interested, I have all of the receipts.
Next up I set about arranging a group of dedicated researchers who could sample these drinks and give me their opinion of each sample I offered them. They had no idea what I was serving them, because I'd wrapped each bottle in a tea towel to maintain their anonymity. All the bottles were chilled down and were served in similar flutes so everyone had as close to an identical sample as possible.
Finally I selected a real Champagne, Veuve de Cliquot, to act as a gauge (and also to test a theory people just buy the labels). It also happens to be my preferred bubbles in case anyone is feeling like buying me something.
So last Tuesday evening, to kick off the fabulous 4 day weekend, I hosted a group of friends from ages between 30's 40's and 50's (my 20 somethings guinea pigs pulled a no show...) and many corners of the globe and they set about the hard work of sampling 23 different bottles of bubbles.
The results, as it turns out, were interesting.
The top 3 bottles of bubbly available to purchase here in Muscat are as follows:
1. Voga - Sparkling Pino Grigio. It's Italian and costs RO 7.9 at A&E. It scored 58/80. It has a funky bottle design which was unique when comparing to the others tested on the evening.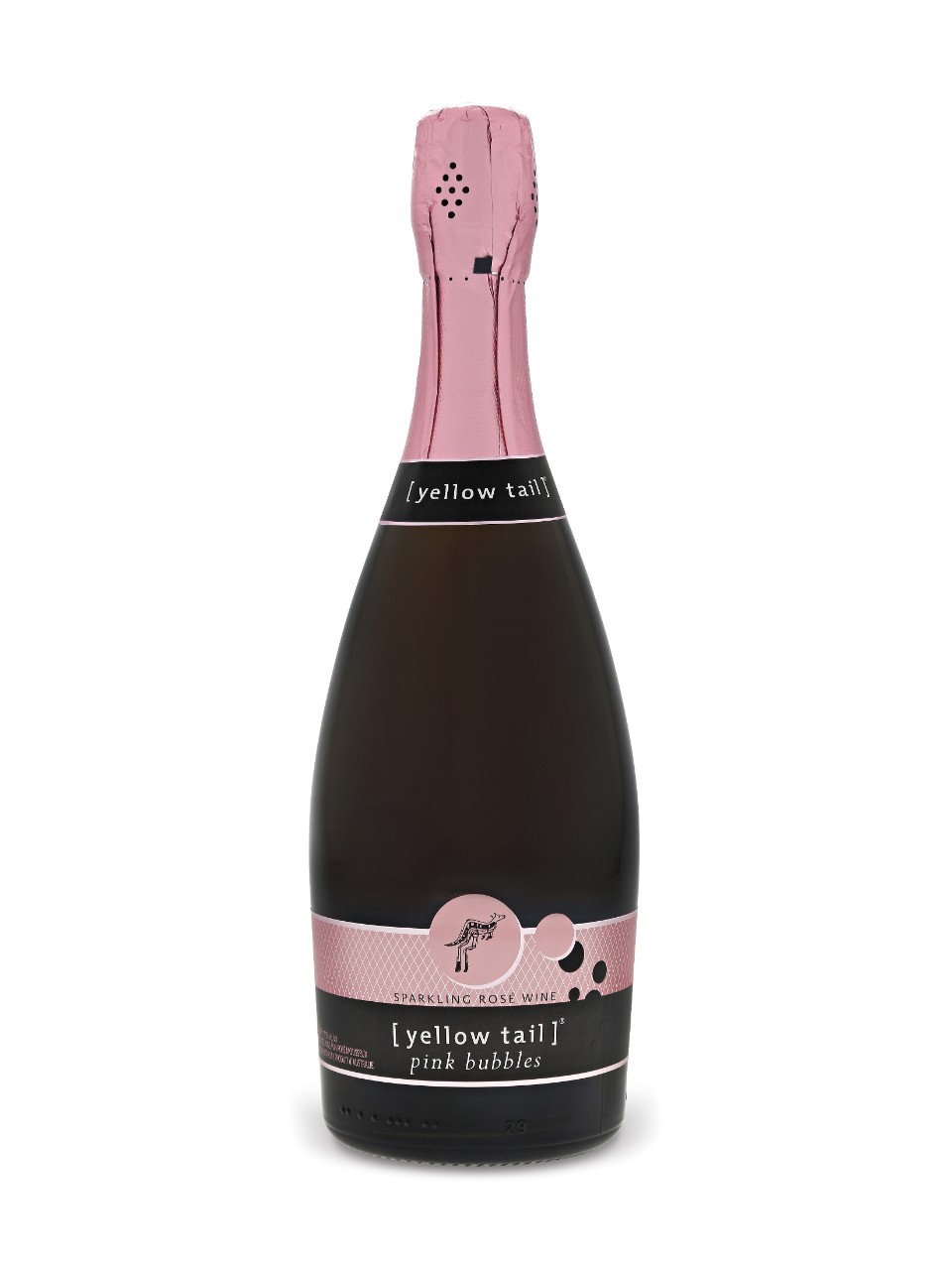 2. Casella [yellow tail] pink bubbles. It's Australian and costs RO 6.4 at OUA. It scored 54.5/80. This one was actually my favourite (as a non-taster) because it came with a resealable cork to preserve the wine should you not finish the bottle in one go.
3. Zonin Prosecco Brut. It's Italian and costs RO 6.3 at OUA. It scored 53.5/80. It's the cheapest of the top 3.
The Veuve came in at 6th place with a score of 44/80 (80 being the maximum score), which was surprising, but goes to show - there are some great sparkling wines available out there. Narrowly missing the top 3 was a French offering, Crement D'Bourgogne by Albert-Bichot for RO 9.4 at MASE, and worth a mention too.
The best bottle under a fiver was actually surprisingly good, coming joint 8th overall, from South Africa it's called Pongracz and you can purchase it for RO 3.6 at GSS - a great price!
So there you have it, the full results are shared below:
Seasons greetings!
le fin.
What's the best bubbly under a tenner in Muscat?
Reviewed by
Sythe
on
Monday, December 07, 2015
Rating: